Episode 72: Disabled by society – Paralympians face challenges beyond the field
There's a new Episode on The Inclusion Club. Erin O'Brien provides an overview of the social model of disability and it's relevance for sport. It's an important framework for anyone interested in adapting and modifying for difference.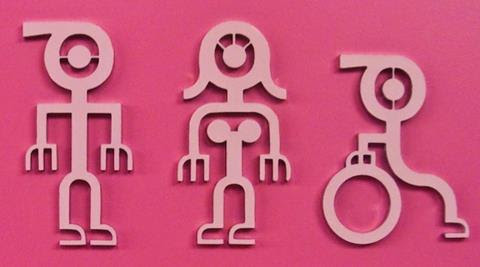 Updated 'Are you an Inclusion Linchpin?
An Episode that generated a number of presentations, discussions and thought bubbles was Episode 48. It looked at the work of Seth Godin and what it takes to be an Inclusion Linchpin. Are you an Inclusion Linchpin?